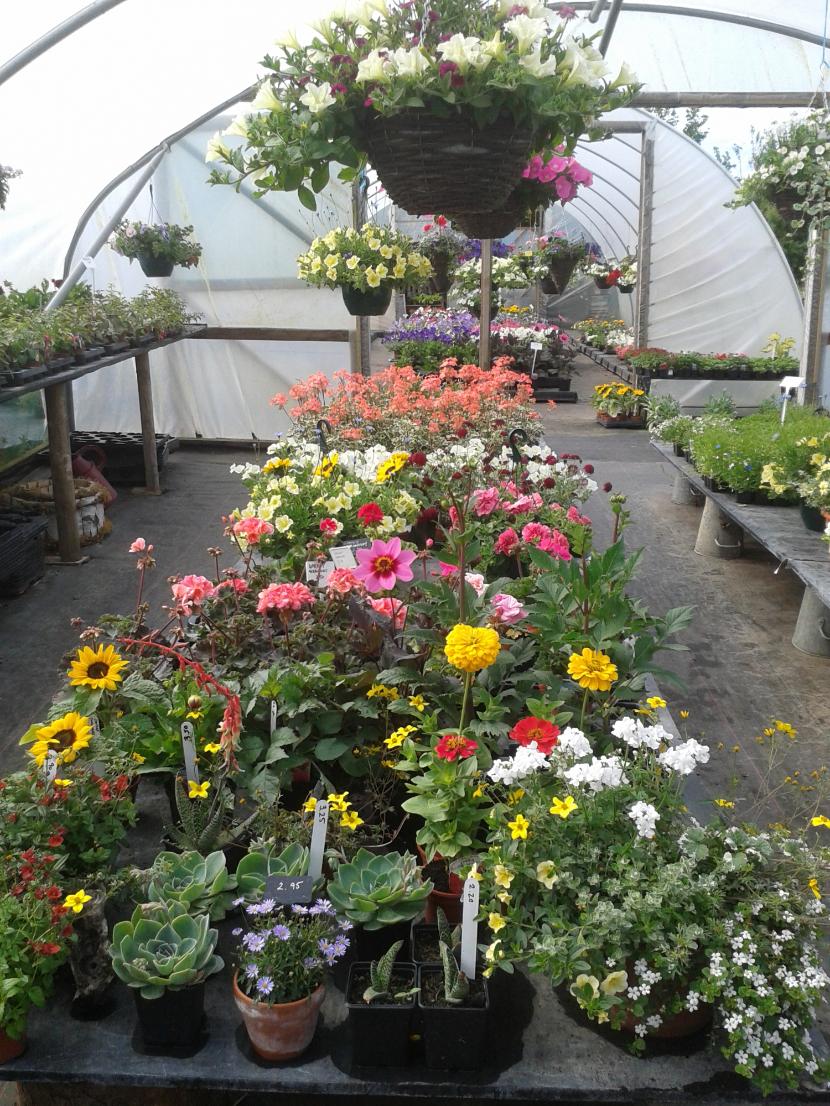 Welcome to The Vale of Camelot Growers website.
We are a small family-run business based in Sparkford, near Yeovil which supplies top quality produce.
From beautiful plants in April, to magical Christmas trees and wreaths in December, we aim to sell only the best to our visitors.
NOW OPEN
!
FOR
PERENNIALs
Delphinium, Lupin, Gaura, Digitalis, Penstemon plus lots more
It's perfect weather for planting out in the garden NOW
BASKET AND TUB PLANTS
Bacopa, Geranium, Petunia, Callibrachoa etc and pack bedding
Tomato plants, vegetable plants
HANGING BASKETS
ready to go
OPEN TUES-SAT 9.30-5.30
SUNDAY 10-4
CLOSED MONDAYS (except bank holidays)
See you the
YEAR CALENDER
April - July Annuals and Perennials (plants, hanging baskets and pots)
December Christmas trees and wreaths
You can find us between Sparkford and South Cadbury on the old A303.
Tel. 07969372979 for details
email:info@valeofcamelotgrowers.co.uk
Vale of Camelot Growers
Sparkford
Yeovil. BA22 7JR